Briget Gurton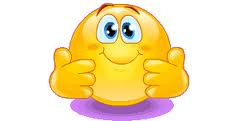 Briget Is a psychologist with over 10 years experience in Government and private sectors. She is a member of the Australian Psychological Society. She has expertize in Autistic Spectrum Disorder, ADHD, Anxiety and Depression,Behavioural management, and psychological assessments. She is registered to work with children through the Better Start for Children with Disability and Helping Children with Autism. She works also at Liverpool.
Hanan Saleh
Accredited Practicing Dietician (APD)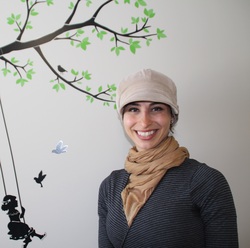 Hanan is an expert in paediatric nutrition and assessments. She has worked in public hospitals and in the private sector. Working with some of Sydney's top paediatricians, Hanan is exposed to kids with failure-to-thrive, allergies, intolerances, reflux disease, fussy eaters, constipation, coeliac disease, obesity and many more. As well as working in clinics based in KOGARAH, and MIRANDA,
Hanan is the only Paediatric dietitian in Sydney to provide HOME VISITS for your added convenience. She has a specialised website to assist parents to access dairy, soya, wheat free foods for their allergic children. Connect with Hanan today, no referrals required. Contact Hanan on 0412126643 today for a consultation in the comfort of your own home!