Southern Paediatrics is OPEN and still seeing children and families during the COVID pandemic.                            
Rest assured we are accommodating families with Telehealth Options and our rooms are sanitised and we observe social distancing in our waiting room.​
We have had many calls about the COVID vaccine and use in children 5-16 years of age.
​Please click on the link for some ready answers for you.
Welcome to Southern Paediatrics
We are a specialist paediatric practise in Southern Sydney near St George Public Hospital.

We have several specialist paediatricians available for consultation and allied health professionals with specialist interests in children's health. We have extensive knowledge of local health needs and offer expert reviews for children.
Specialist Paediatricians
Dr Ana Dosen
Dr Greg Blecher
​Dr Chris Elliot
Dr Jamie Cheah
​Dr Lynette Khoury
​
Dr Sara Kashef
Dr Bernadette Hanna
Dr Darren Shepherd
Dr Tony Whelan
Allied Health Practitioners
Briget Gurton
Alicia De Vries
Hanan Saleh

Practise Nurse
Leonie Demol
Practise Management
Sonia , Connie, Mel and Tiff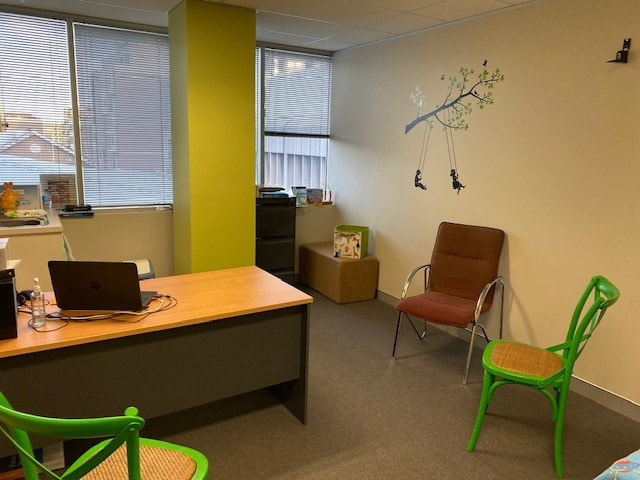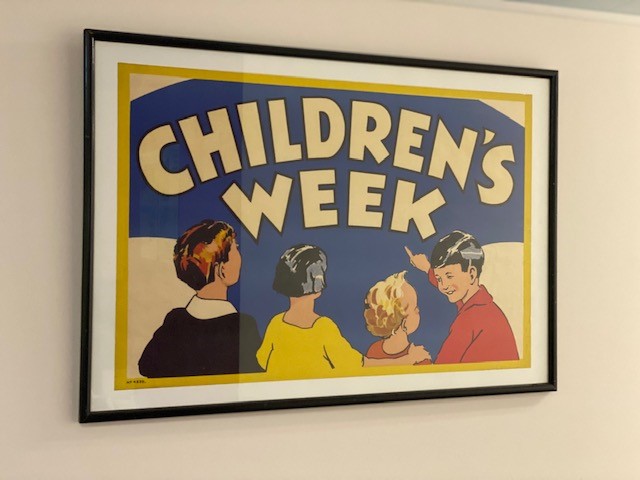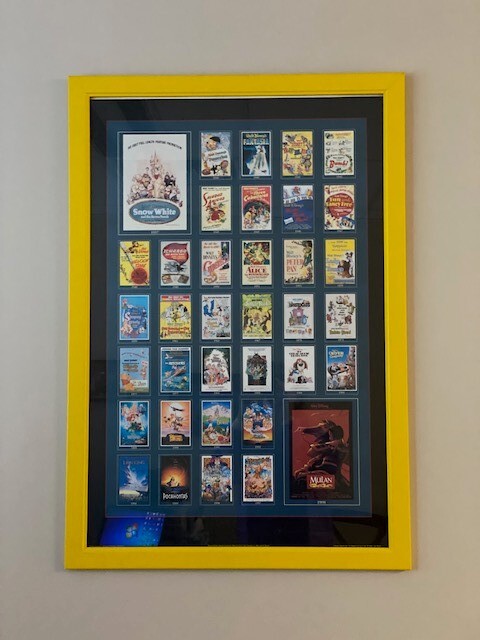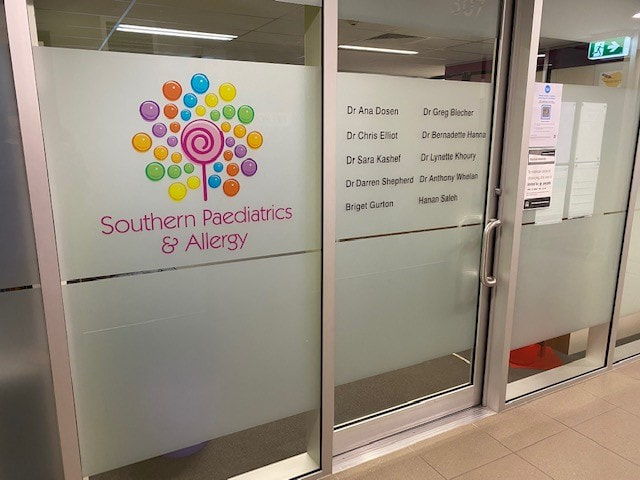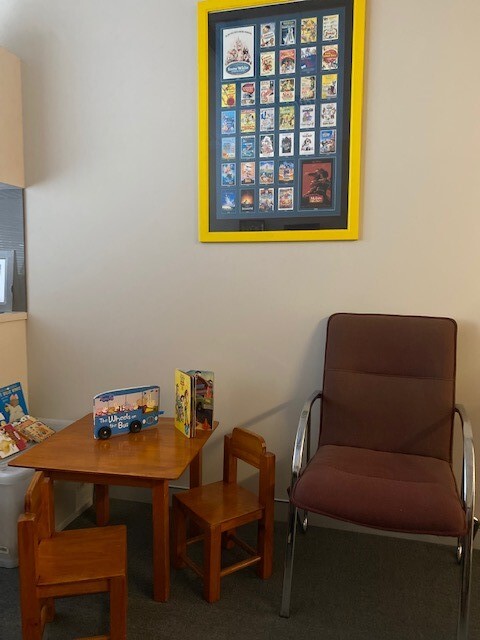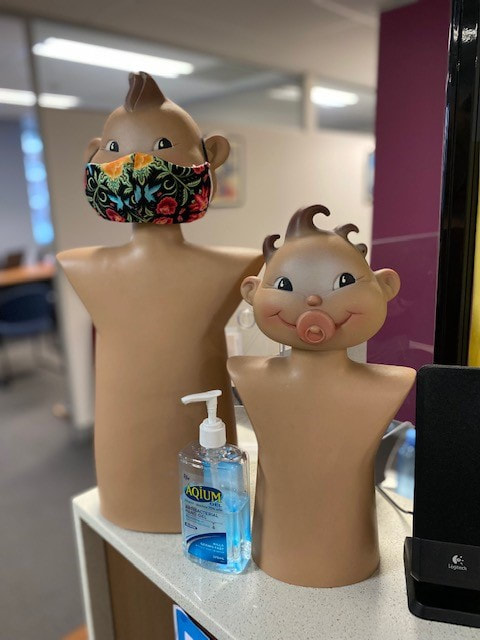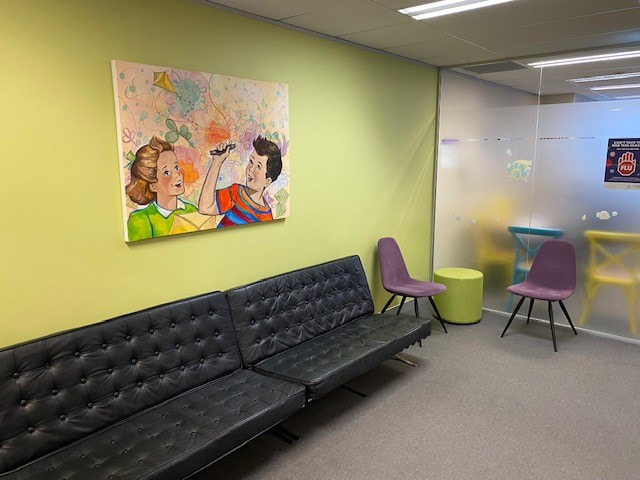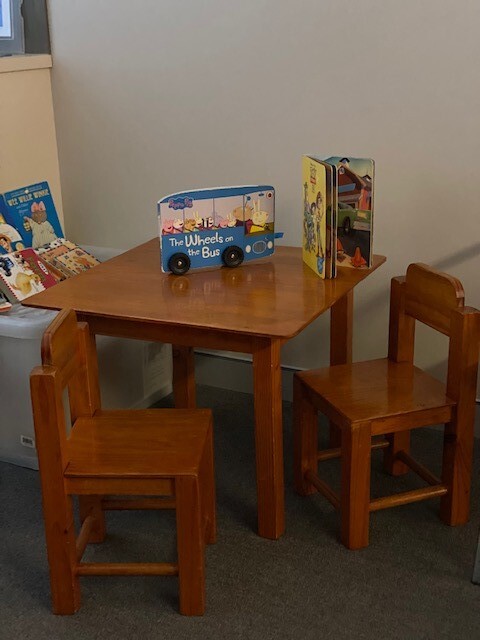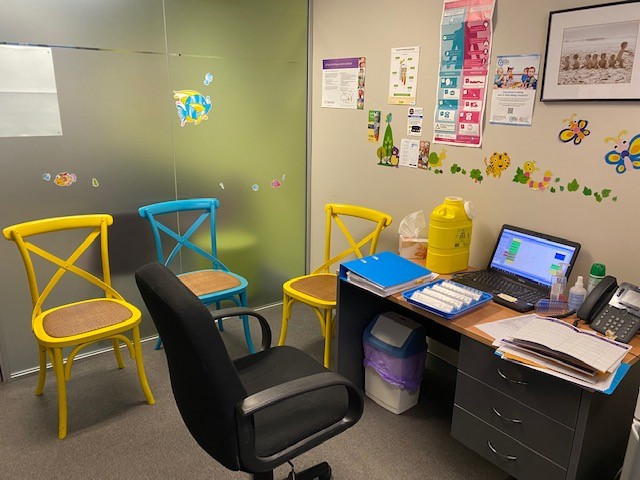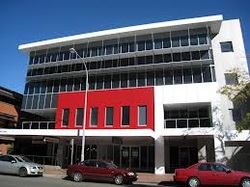 Where to find us
We are very close to Kogarah Railway Station, St George Public and Private hospitals.
There is limited street parking but public carparks are close by including above the train station.
Please allow 2 hours for parking with your appointments.