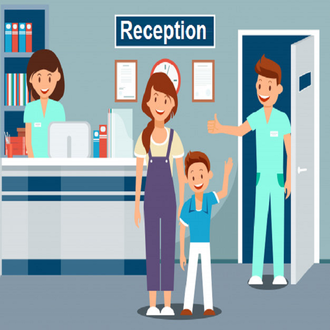 Our reception staff Mel, Sonia, Connie and Courtney are happy to answer any of your questions and arrange an appointment with any of our consultants or health professionals.
You will receive an SMS reminder a few days before your appointment to which we ask families to reply their confirmation.
Please ring Southern Paediatrics about one hour before your
scheduled appointment for an up to date arrival time to minimize your wait at the rooms.
​Our rooms are conveniently located adjacent to Kogarah Train Station.
We have several local cafes close to our office to have light refreshments if there is any delay in your appointment.
For Allergy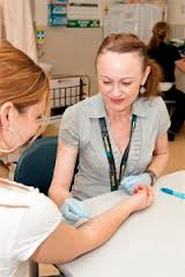 Leonie is our practise nurse that assists with allergy testing and patient education.
For allergy appointments we request a detailed referral to be faxed or emailed prior to an appointment being made.
This assists us in appropriate allocation of time and urgency of appointments.