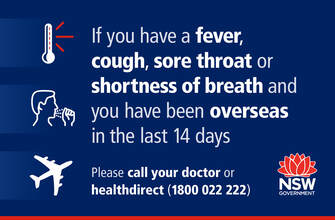 How this may affect you and your family
CoVID19 outbreak is changing how we all live and work.
Families are being asked to work from home and schools and non essential services are asked to wind down and close.
This can induce anxiety for families and children as change is occurring and that the near future is uncertain.
Take time to speak to your children in age- appropriate manner about these changes.
Please see the dedicated Australian and NSW health website for current information on CoVID19.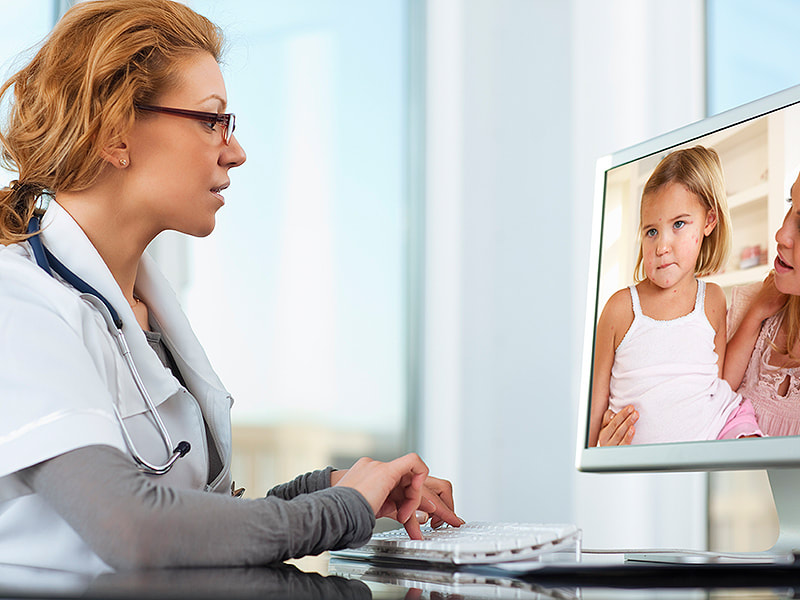 Telehealth Fees
The Australian Government has continued with the new Medicare numbers to assist with telehealth during COVID-19.
These may be either bulk-billed sessions or the usual fees with a Medicare rebate for ALL families and their children from ongoing in 2021.
Southern Paediatrics wants to help families access their doctors.
We encourage families to take up this option during this period of social distancing.
The fees for telehealth will be as follows:
Consultations will be either bulked billed (no gap) or our standard fees that have a Medicare rebate direct into your account.
Telehealth consultations may not always be appropriate and the doctor may require to see your child for examination and will be billed at the usual fees ( which still have a Medicare rebate). At times there may be a private bill for extra needs but no out of pocket expense any more than their usual appointment fee.
​​If there is a fee, Payment will be via credit card at the end of the teleconsult.​